Past and Present CDM Media Summit Speakers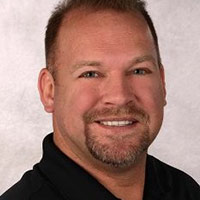 Selling Value in Technology
Geoff Yearack
President
RCN Technologies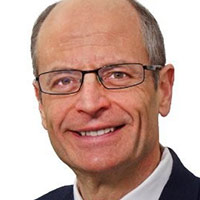 Big Data, Little Data - The Personalization Journey
Gahl Berkooz
Former Chief of Analytics, Automotive OEM
General Motors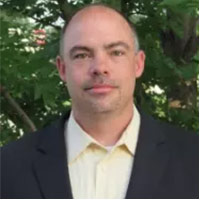 Analytics & Cloud Together: Accelerating Innovation in the New Cognitive Era
Pete Hogan
Vice President of Enterprise Applications and Chief Privacy Officer
Post Holdings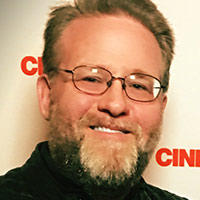 Designing a Digital Workplace: Balancing Security with Effectiveness
Jeff Klaben
Executive Director, Trusted Technologies
SRI International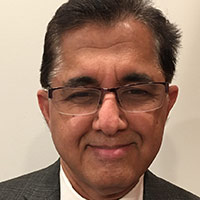 Big Data, Little Data. Secure Data, Lost Data.
Peter Kapur
Head of Data Governance Operationalization and Data Stewardship
AIG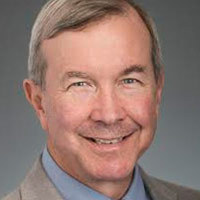 No Code/Low Code - The Future of App Development
John Bernard
Executive Vice President for Sales and Strategy
Infodat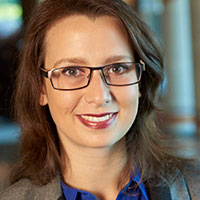 Going Mobile: Mobility as a Driver of Enterprise Transformation
Irene Zaguskin
CIO
Enercare Inc.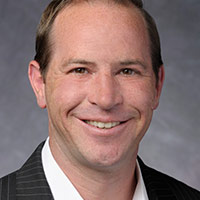 Taking Directions from the Passenger Seat: Social as a Driver of Transformation
Lloyd Balman
Head of Retail Marketing & Innovation
TD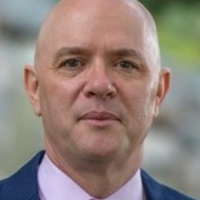 Reducing Risk in the Face of Cyberattacks & Data Loss Exposure: For Business-Critical Data, Recovery is Everything
Matthew O'Keefe
Vice President and Corporate Technologist, Converged Infrastructure Division
Oracle

Enhancing Your Edge
Sanjay Agrawal
Group Chief Information Officer
Weir Oil & Gas
Why IT & OT Speak Different Languages
Todd Warwick
VP Sales Americas
Indegy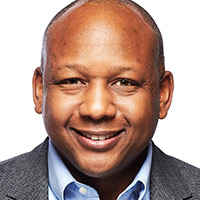 Finding the Right Security Partner: The Difference Between MSSP and MDR
Steve Fuller
Senior Solutions Engineer
eSentire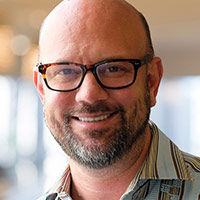 CIOs/CISOs as the Consummate Communicator
Michael Cockrill
Chief Technology Officer
Altius Institute for Biomedical Sciences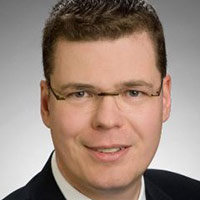 What's the Next Stop On the Transformation Journey?
Stefan Ott
Group Head of New Business & Client Facing Technology
Guardian Life Insurance Company of America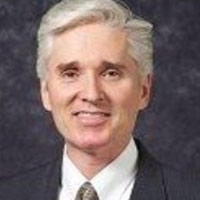 Disrupt or Be Disrupted: The Digital Transformation Journey Has No Parking Lots
Tom Case
SVP - Business Technology- Business Technology
YMCA of the Greater Twin Cities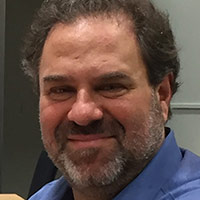 Accelerating Technology to Connect Millennials with Community, Convenience and Inspiration
Sergio Borger
Innovation Program Director, IBM Global Technology Services
IBM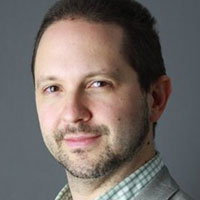 Testing in Cyber - Employees, Infrastructure, and Procedures
Tom Kartanowicz
Regional CISO of Americas
Commerzbank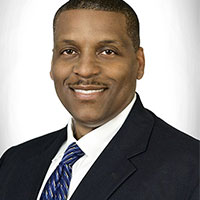 All Eyes on You
Gregory Wilson
CISO
Pioneer Natural Resources Company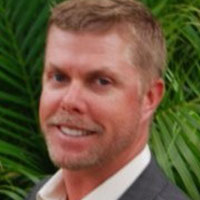 CIOs/CISOs as the Consummate Communicator
Brent Lane
Chief Technology Officer
Vaso Technology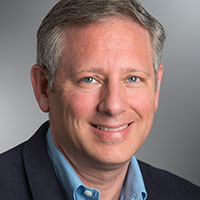 Scaling Multicloud and Hybrid Cloud Usage without Sacrificing Data Security and Compliance
Charles Goldberg
Sr. Director of Product Marketing
Thales eSecurity, Inc.